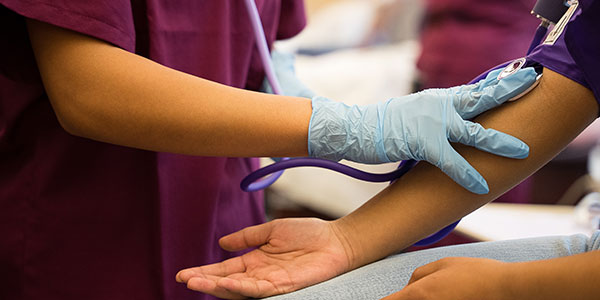 Washington is a state that invests in the health and well-being of the communities and people who live here. Connecting people to affordable health care, housing and support services offers healthier and more stable living that allows people to pursue additional opportunities.
Washington's prioritization of people's health was on full display during the emergency response to COVID-19, when the state aggressively pursued science-based public health measures that led to Washington having one of the lowest death rates in the country.
Among the most pressing issues facing communities across Washington in recent years is the lack of affordable housing and increased demand for behavioral health services. Both issues were significantly worsened by COVID-19, particularly in recruiting and retaining the frontline workers who provide direct services to people.
The governor and legislature are partnering with local community leaders on ways to improve access to housing and behavioral health care.
Key Successes
Resources
Related Websites